OSTC Markets
OSTC is one of the world's leading proprietary trading companies. With over 450 people, and 11 offices in five countries, our global success is based on our company value of potential unbound. We believe in hiring and developing the right talent, not those with the best qualifications. So if you have the ability and the ambition to succeed, we want to hear from you.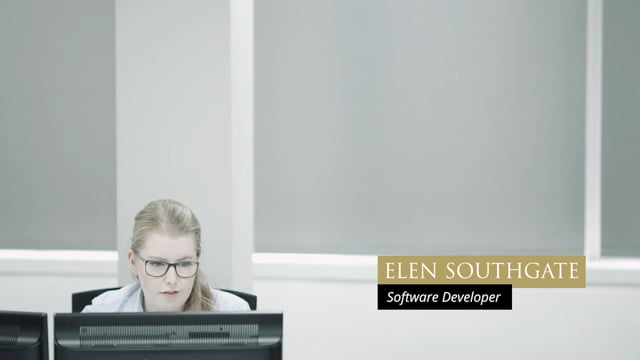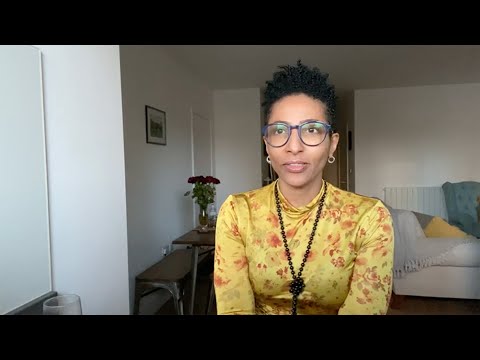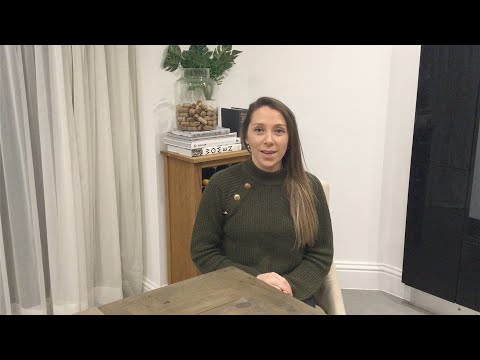 We don't have any open opportunities at the moment, but follow us to be the first to know when something comes up.
Articles
https://civvystreetmagazine.co.uk/2021/06/trading-places-and-derivatives/
Relocating to Swansea from Leeds was in some respects made easier for James. He joined OSTC in September 2012 with a fe...