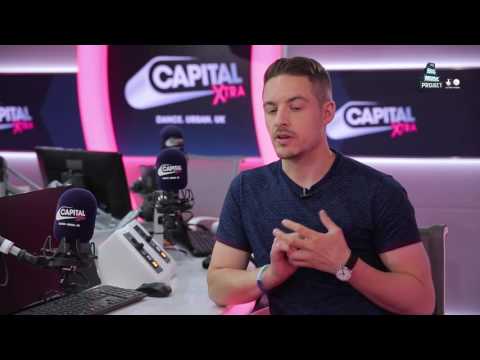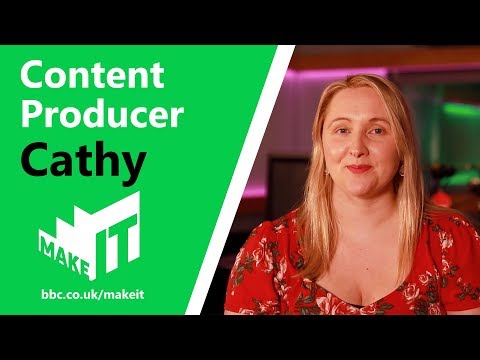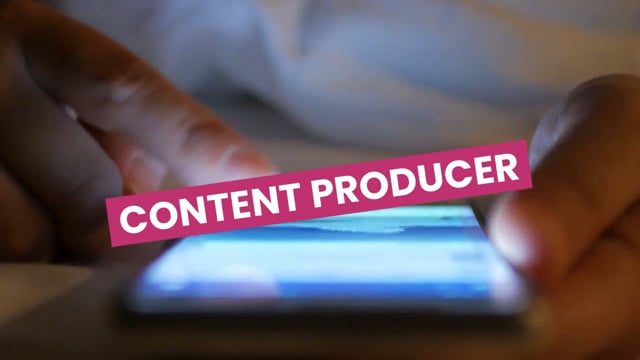 More info
Oversee the creation of content like videos, blogs, social media posts, and podcasts
You could work in-house for one company or for an agency where you'll work with multiple clients
Fast-paced, exciting work for someone who is great at organising but also has the ability to think creatively
The role of content producer is a relatively new one, and that typically covers the creation of online content for organisations. This might be video content, articles, social media posts, or podcasts. Your role would be to plan and manage the process of content creation and make sure the work is delivered on time and on budget.
DAY-TO-DAY DUTIES
Understand the goals of the organisation
Plan what kind of content needs to be created
Work with creative teams to develop the ideas for the content
Organise and schedule in the work that needs to be done to create that content
This might involve organising video shoots, commissioning writers and designers, working with social media influencers, and making sure everything runs smoothly
You'll be responsible for making sure that the content is delivered to a high standard and that the production stays on time and within the budget set
DAY-TO-DAY ENVIRONMENT
You might work as an in-house content producer for a media organisation, or as part of an agency that creates campaigns and content for a range of different client companies.
You'll need
This is a fast-paced, exciting role in a rapidly growing and changing industry, so it would suit someone who is highly organised, great at managing resources and getting things done, but also has the ability to think creatively.

There are no set routes into this career, although it may help if you have studied media production, marketing, digital media, English, or another related subject.

Gaining some work experience and building up a portfolio of work will really help you when applying for junior roles in this industry. You can start to create your own content and post it online, or volunteer or find work experience with an agency or charity to gain some experience.
CAREER PROSPECTS
Move into senior content roles like editor or producer, move into video or film, or set up your own content agency.