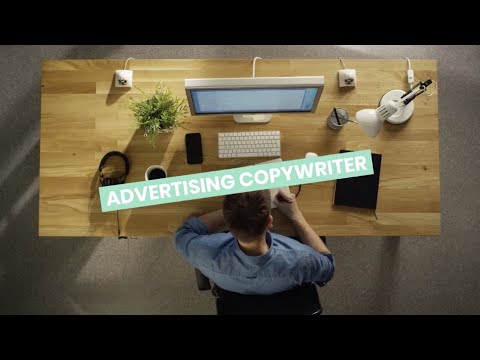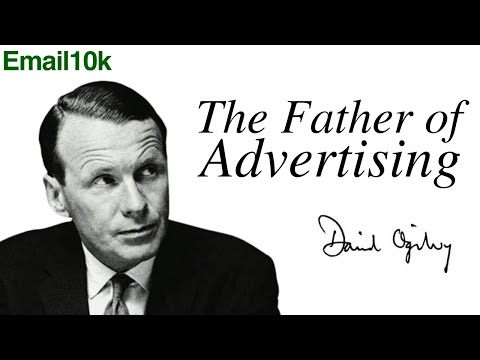 More info
Be the writer behind high-profile ad campaigns
Work as part of a creative team in a fast-paced environment
Great opportunities for progression or setting up your own agency
As an advertising copywriter, you'll work alongside an art director within the creative department of an advertising, media or full-service agency.

Copywriters are responsible for the creation and development of advertising ideas, with particular focus on the written words (copy) within these. Their imagination and flair for writing allows them to create persuasive, engaging copy that helps to solve genuine business problems for their agency's clients.
DAY-TO-DAY DUTIES
Write clear and persuasive words
Present your ideas to the agency's creative director and account team, and later, the client
Make sure your work meets the codes of advertising practice
Proofread copy to check spelling, grammar and facts
Work with photographers, designers, production companies and printers
DAY-TO-DAY ENVIRONMENT
You'll work as a team, usually with an art director, who'll provide the images to go with your words. You'll work from a brief which will tell you about the client, their product, the target audience and the advertising message they want to get across. You'll often work on several projects at once, usually under the supervision of a creative director.
You'll need
There are no set entry requirements, but you'll need to be extremely creative, have excellent writing skills and commercial awareness. An online presence and portfolio of work, or work experience and a network of contacts would be useful. You could showcase your creative and communication skills through your own blog, website or social networking sites. You'll need to develop a portfolio of your work to show potential employers.

It may also help if you have a degree in a subject like advertising, communication studies, creative writing, English or journalism, although some employers prefer diverse degree subjects.

You could also get into this job through a higher apprenticeship.
CAREER PROSPECTS
With experience, you could progress to senior copywriter or creative director. You could also work freelance or set up your own agency.