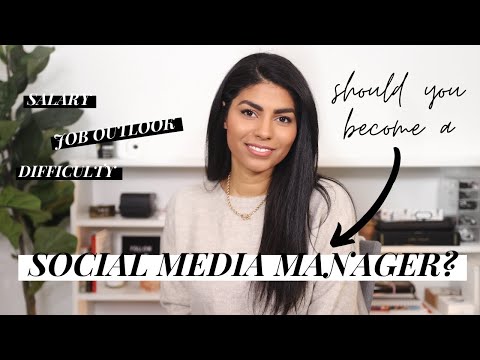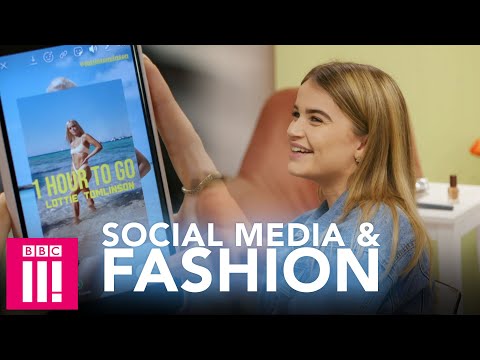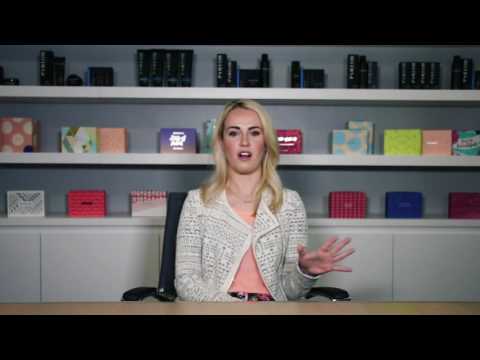 More info
Communicate with organisations' customers and clients through social media
You'll need an eye for detail and the ability to work accurately
You could move into managing social media for larger companies
As a Social media manager you'll monitor and upload content to sites like: Facebook and Twitter, Instagram and Pinterest, YouTube and Snapchat.
DAY-TO-DAY DUTIES
Update social media sites
Write blogs, articles and posts
Responding to social media posts and developing discussions
Check online for company mentions and customer feedback
Search for interesting posts, news and articles to attract site visitors
Oversee competitions and campaigns promoting your company
Take part in conferences and group chat relevant to your industry or company
Educate other staff on social media use
Promote social media use within your company
Develop strategies to increase your audience using social media tools like Hootsuite, TweetDeck or Buffer to manage multiple sites
Use web tracking tools like Google Analytics, Social Report or Bitly
DAY-TO-DAY ENVIRONMENT
You may need to work evenings and weekends when working on a campaign or with deadlines. If you're freelance, you may work longer hours depending on the needs of your clients and the amount of work you take on. You'll be based in an office and spend a lot of time working on a computer. You may also attend meetings and make presentations about your work to clients or colleagues.
You'll need
This role would be an ideal role for someone with a good eye for detail and the ability to work accurately, the ability to deal with more than one task at a time, creativity, presentation skills, an analytical approach to data, and writing skills.

There are no set requirements but some employers may expect you to have a degree in a subject like advertising, marketing and public relations, digital and social media marketing, journalism, internet design or business management.

You could get into this job without a degree if you have the skills and experience in areas like marketing, advertising or PR. You could start work with a social media or marketing company as an assistant or digital content writer. As you get more experience, you could work your way up into a management position.

You could get experience by volunteering to manage a charity's social media channels. You could also show that you understand and know how to use social media by managing your own social media profiles, setting up and writing your own blog, and tracking its use and popularity, and getting involved in social media for the company you already work for. You could also keep up to date by joining webinars about social media trends.

Alternatively you could do a digital marketer advanced or degree apprenticeship.
CAREER PROSPECTS
With experience, you could move into managing social media for larger companies or progress to a senior or head social media manager job. You could also become an online digital community manager, acting as a link between consumers and businesses supplying online products.