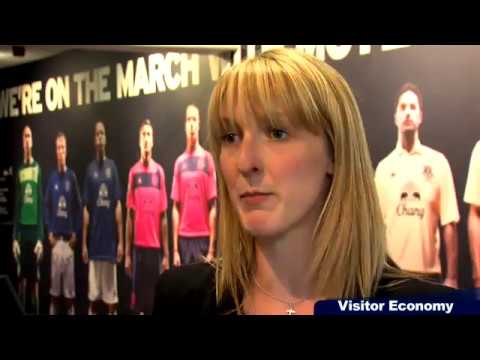 More info
Lead a team of marketers helping promote organisations to their customers
You'll oversee a team so will need excellent people skills and the ability to manage budgets and resources
Opportunities to progress into senior management roles within an organisation, or to become a freelance consultant
As a marketing manager, you'll be in charge of the promotion of products, services and brands.
DAY-TO-DAY DUTIES
Researching and analysing market trends
Creating marketing and social media strategies
Planning and managing the launch of new products and services
Setting budgets, targets and timelines
Working with in-house or external agencies to produce attractive campaigns that increase business
Organising and attending events to meet new and existing clients
Managing budgets and reporting on the effectiveness of campaigns
Managing a team of marketing executives
DAY-TO-DAY ENVIRONMENT
You could work for a marketing agency or consultancy, or a marketing department. You'll usually work in an office and may have to travel to meet clients and attend events.
You'll need
For this role, you'll need the ability to sell products and services, excellent verbal communication skills, good initiative, leadership skills, maths knowledge, business management and customer service skills, and thoroughness and attention to detail.

There are no set entry requirements, so you can apply directly if you've got experience in a related area like sales management, advertising or public relations.

You could do a higher national diploma or degree in marketing, business management, digital marketing, or advertising.

You could do a marketing manager higher or degree apprenticeship.

You can start as a marketing executive and complete a qualification while you're working. Once you've got experience, you could take qualifications offered by professional bodies like The Chartered Institute of Marketing and The Institute of Direct and Digital Marketing to help move you into management jobs.
CAREER PROSPECTS
With experience, you could become a regional manager or marketing director. You could also become a brand or account director. Another option is to become a freelance marketing consultant.